Testimonials
Here is a small selection of the testimonials and feedback that we receive from our clients.
Drop us your valuable feedback on info@alaphospital.com
Very happy with consultation and doctor - very helpful and informative - no pressure to have treatment - excellent service. --- From L.C. Mehta.
Very nice people working there, good location, affordable price. --- From Surbhi Arora.
Relaxed, friendly, professional. Have total trust in the doctors. --- From Sneha Pande.
Great approach to following up and making sure that I was happy with the treatment. --- From Jayesh Rane.
Such a friendly environment! Both doctors were incredibly nice and willing to take the time to talk through the procedure. I did not feel like they were pushing me to do more than I was comfortable doing. --- From Preeti.
The doctor was very knowledgeable and informative. Reception staff were friendly and helpful. --- From Vinita.
Gentle treatment from doctor. --- From Rashmi Jha.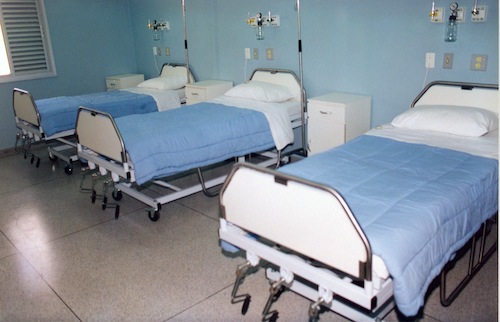 "
You can help us Support a cause...
Do you ever wonder where the money comes from to help the poor below poverty line patients?