Guidelines
Charges for procedures will be billed according to the class of accommodation.
Unused drugs supplied by the Hospital pharmacy may be returned provided the batch number and expiry date are clearly visible. Refund amount at the issue price will be adjusted in the bill.
When a patient is transferred to the ICU, the occupied room is to be vacated. However in case the patient's relation desires to retain the room, the charges will be 1½ times of the normal charges. This facility will be provided only if room is available, In case of emergency, the retained room will have to be vacated immediately.
Transfer to lower class will be considered after fifteen days. Transfer to higher class will mean paying all higher-class charges from the day of admission, and not the date of transfer.
If you are admitted for an operation, the following deposits will be collected as booking charges
Do not retain / wear jewellery or valuables during your hospital stay.
Ward
General Ward
Twin Sharing
Private Single Room
Minor Surgery
3,000
4,000
5,000
Major Surgery
15,000
20,000
25,000
Super Major Surgery
30,000
40,000
50,000
In case you have to leave suddenly, a suitable deposit will be collected by the billing office. This amount will be adjusted against the final bill. This amount will be adjusted against the final bill.
The attendant's pass of Rs. 30/- is valid for six days. This allows one person to stay with the patient. Please return this pass when you leave, it is necessary for the return of the security deposit.
To help you keep track, bill will be submitted to you once in 2 days.

Authorization
Either you, your relative or a friend should sign your consent form. Bills will need to be settled by the person who has signed.
If the person who had signed cannot be present when the remaining deposit is to be collected, he should issue a letter of authority to the person who will do so.

Final Bill (original),
Receipts of all payments,
Notification of pass cancellation


Ambulance service is available all 24 hours. For booking please contact the admission counter.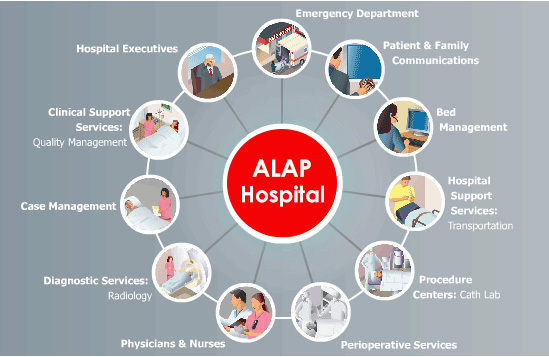 "
You can help us Support a cause...
Do you ever wonder where the money comes from to help the poor below poverty line patients?