Career
ALAP provides a great opportunity for professionals to further their careers. We are ideally suited for those who are willing to take on challenges and be part of a company that is a game-changer in the healthcare industry.

Work With Us
Skilled, motivated and enthusiastic people are key to our success. Bourn Hall seeks people who are committed to our values of honesty, passion and collaboration to work with our patients ensuring they have the best possible chance of success and the highest standards of care.

Our mission is to provide a caring environment for patients and to demonstrate commitment to the continuous development of our expertise and the quality of our service.

Our founding vision was the establishment of a relaxing, human atmosphere and a place of support. We're not in a busy hospital. Whether you're a patient, a visitor or a new member of the team, it's evident from the first visit that there's time and space for people at ALAP

Current Openings
If you wish to explore career opportunities at ALAP Hospital, Submit your resume with details for the post which you are applying.
We shall get in touch with you once we have a suitable opening matching your profile and our requirement.
Interested candidates may walk-in on any working day between 10:00 AM - 3:00 PM
Email:info@alaphospital.com
Departments
Doctors
Ward
Medicine
Office
Posts
Radiologist
Paediatrician
Neonatologist
Pathologist
Surgeon
Orthopedic Surgeon
Paediatric Surgeon
Plastic Surgeon
Oncosurgeon
Obstetrician
General Nurses
ICU
OT
Salesman
Accountant
Receptionist
Office Boy
Require Experience
Minimum 5 yrs
Minimum 5 yrs, (NICU Experience)
Minimum 5 yrs, (NICU Experience)
Minimum 5 yrs, (Histopath reporting)
Minimum 5 yrs, (Laparoscopic Experience)
Minimum 5 yrs
Minimum 5 yrs
Minimum 5 yrs
Minimum 5 yrs,(Gynaecology Cancers)
Minimum 5 yrs
Minimum 3yrs, (Mahrashtra Nursing Reg.)
NICU Experience Preferred
Minimum 3 yrs
Minimum 1 yrs
Minimum 3 yrs
Minimum 3 yrs
Minimum 3 yrs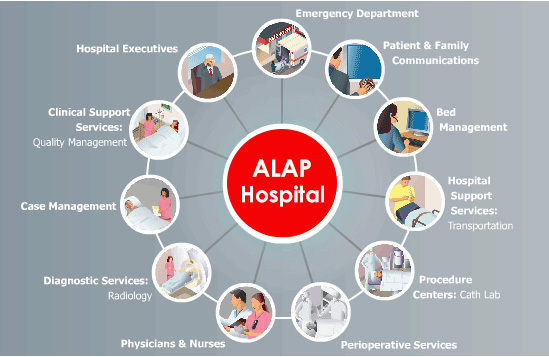 "
You can help us Support a cause...
Do you ever wonder where the money comes from to help the poor below poverty line patients?