ALAP Hospital is committed to providing caring, compassionate and quality care to our patients.
ALAP Hospital offers the latest in women's health care and promise quality services at affordable prices. We are practicing since the last 12 years. We are working for the poor & needy to run, maintain or assist needy and indigent persons for meeting the cost of medical treatment.

Our Vision
Our vision is to improve the Health & Wellbeing of our country by providing an innovative, proactive, professional and high quality service that promotes partnerships with our community and a supportive, nurturing environment.

Core Values
Focus on Patient & Patient Care
To provide extraordinary customer satisfaction
Treating all people with respect & dignity
Acting always with utmost integrity
Creating Value for the society we live in
Service with Empathy and Compassion
Teamwork – Partnering for success

Our Guiding Values and Principles
The Staff of ALAP HOSPITAL values respect, responsibility and accountability, the development of talents and a sense of accomplishments.

Our underlying principles are teamwork and cooperation, honesty, leadership and the development of a customer service culture. We believe that it is important to provide a high quality service, to promote learning environment, to be supportive of each other, and to behave in a professional manner at all times.

We recognise our strengths and talents as being good communicators, being reliable, conscientious and innovative.

We will strive to be a team that is recognised by being high performing, proactive and committed to our work.

Quality Policy
" To create a safe patient centric healthcare delivery system which is accessible , affordable and best available. "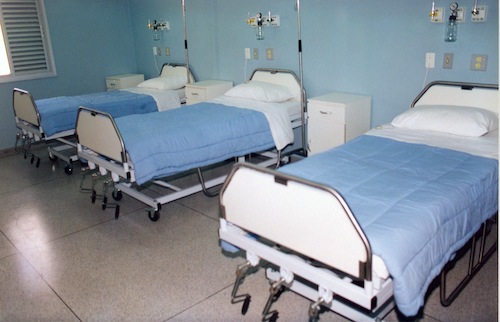 "
You can help us Support a cause...
Do you ever wonder where the money comes from to help the poor below poverty line patients?