Services
Whether you are an inpatient or an outpatient, you will receive the same excellent levels of service, patient care and personal attention from our dedicated staff.

The Hospital is open to all and is approved by the vast majority of health insurance companies. The Hospital offers subsidized fees and grants to "Below Poverty Line" Patients. Maintaining the highest standards of cleanliness and hygiene is of paramount importance to the Hospital.

We are dedicated to the diagnosis and treatment of many complex illnesses. ALAP specializes in women's healthcare and the treatment of cancers. We have world class support services including critical care, imaging, and pathology.

The Hospital offers a full range of services & Facilities including:
Surgical Care
Medical Care
Pharmacy
Physiotherapy
Endoscopy
Diagnostic Imaging X-Ray/USG
Consulting Rooms
Pathology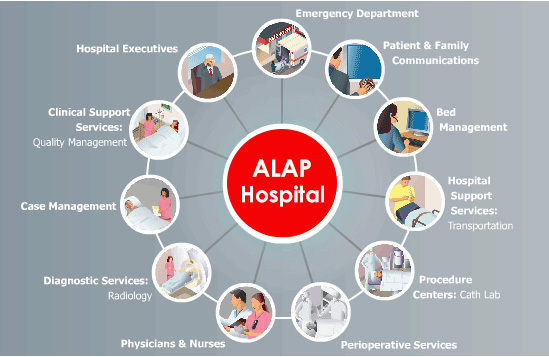 "
You can help us Support a cause...
Do you ever wonder where the money comes from to help the poor below poverty line patients?