Make An Appointment
Thank you for your interest in scheduling an appointment with ALAP Hospital.
In order for us to better serve your needs and respond to your request, please complete the form below, being specific as you can. Once it is completed press the "Send" button.

You may call : +91 022 28545464/65
Email:info@alaphospital.com

Fill this form and take your appointment online :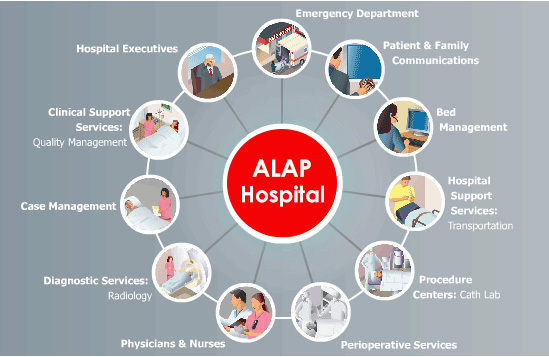 "
You can help us Support a cause...
Do you ever wonder where the money comes from to help the poor below poverty line patients?