Other Facilities
Pharmacy
Round the clock pharmacy services are available.
Distribution of medicines / Surgical items prescribed from the hospital are supplied directly to patients in the various rooms and to the operation theaters.
On line computer system. The Pharmacy is connected to all the floors as well as to every department and the drugs can be requisitioned on line.
OPD patients are also permitted to purchase medicines from the pharmacy. Special discounts have been approved by Management on some costly cancer & cardiac drugs (conditions apply).

Social Workers
A team of dedicated social workers have been appointed by the hospital, to process the applications for free and subsidized treatment to poor patients.

PCO
PCO service are available 24 hours.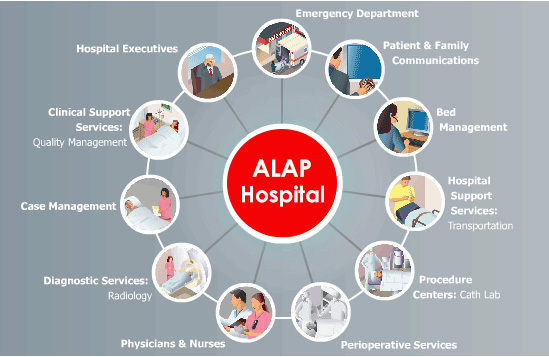 "
You can help us Support a cause...
Do you ever wonder where the money comes from to help the poor below poverty line patients?