Patient Rights
In the interest of a healthy doctor patient relationship, A patient should Know his rights as a consumer:
You have a right to be told all the facts about your illness; to have your medical records explained to you; and to be made aware of risks and side effects, if any, of the treatment prescribed for you do not hesitate to question your doctor about any of these aspects.
If you are doubtful about the treatment prescribed and especially an operation suggested, you have a right to get a second opinion from any specialist.
You have a right to know your doctor's qualifications. If you cannot evaluate them yourself, do not hesitate to ask someone who can.
If you are to be discharged or moved to another hospital, you have a right to be informed in advance and to make your own choice of hospital of nursing home, in consultation with the doctor.
When you are being given a physical examination, you have a right to be handled with consideration and due regard for your modesty.
You have a right to be told in advance what an operation is for and the possible risks involved. If this is not possible because of your being unconscious or for some other reasons, your nearest relatives must be told before they consent to the operation.
You have a right to get Xerox of your case papers upon request.
You have a right to complete confidentiality regarding your illness.

A PATIENT'S PRECAUTIONS UNDERGOING OR PLANNING MEDICAL TREATMENT
Make sure you have told all relevant facts to the doctor before deciding any treatment.
Unless it is a life threatening emergency, the final decision about the treatment should be taken after proper deliberation and/or second opinion.
Please seek clarification for all the doubts regarding diagnosis/treatment/investigation.
Discuss with your doctor the cost of the treatment. Please make sure the cost includes possible complications.
In case you require expert medical advice regarding the legitimacy of your complaint about medical malpractice or deficiency in service you may approach the Association for Consumer Action on Safety and Health (ACASH) or any similar organization.
During the treatment, If you are not satisfied with any aspect and/or have doubts, seek clarification from the doctor.
It is necessary and correct to discuss with the concerned doctor all the doubts before resorting to any legal action. Many of the complications/ delays/mishaps in any medical treatment can be genuine.
Keep all receipts/prescriptions/reports/discharge cards safely and keep extra photo copies.
After treatment clarify all doubts regarding bills/payments etc before discharge.
Involve your family physician in the discussion with the specialist doctor.
In case of a death during the treatment, if you are not satisfied with the cause of death, demand a post mortem examination and get copies of the entire Indoor Case Record. This is the right of every patient/legal heir.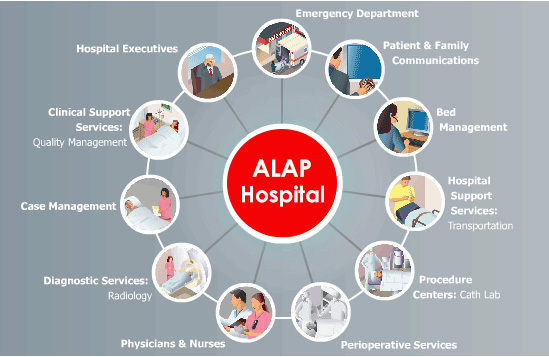 "
You can help us Support a cause...
Do you ever wonder where the money comes from to help the poor below poverty line patients?